Can you really earn $10,000 a month with affiliate marketing for free?
It is really possible to launch a super successful affiliate business without paying a penny?
100% YES!
I love affiliate marketing because it gives you and me the real chance to replace our full-time income without breaking the bank. There's no other business model out there where you can earn so big with zero money down!
No money? No problem! While you COULD shell out wads of cash on online courses, affiliate systems and super-duper funnel software, you really don't need to.
So put your wallet away because right now I'm going to give you access to everything you could possibly need to start affiliate marketing without any startup costs.
No strings. No catch. No charge.
ALL You Need To Start Affiliate Marketing (For Free)
These are the 7 tools and resources I started out with. I worked my butt off but now I'm a super affiliate with websites in multiple affiliate marketing niches earning $100,000s a year.
And today I'm going to show you how to do it too.
Let's dive in!
1. Step-By-Step Affiliate Marketing Training ($0)
Save yourself a lot of time, money and heartache by taking a time-tested, results-driven course that'll give you a proven roadmap to follow.
At Commission Academy we'll walk you through the step-by-step process of becoming a successful affiliate marketer with full support and coaching included, so you'll be earning commissions in no time.
You'll follow the simple steps, launch your own affiliate marketing business and start padding your wallet with tens and twenties.
Sound good?
2. State-Of-The-Art Website Domains And Hosting ($0)
If you want to become an affiliate marketer then you absolutely need a website. Here's why.
With Wealthy Affiliate, you get a free domain and hosting and with their simple (yet powerful) website builders, starting your very own affiliate website has never been faster or easier, even if you don't know how to spell HTML!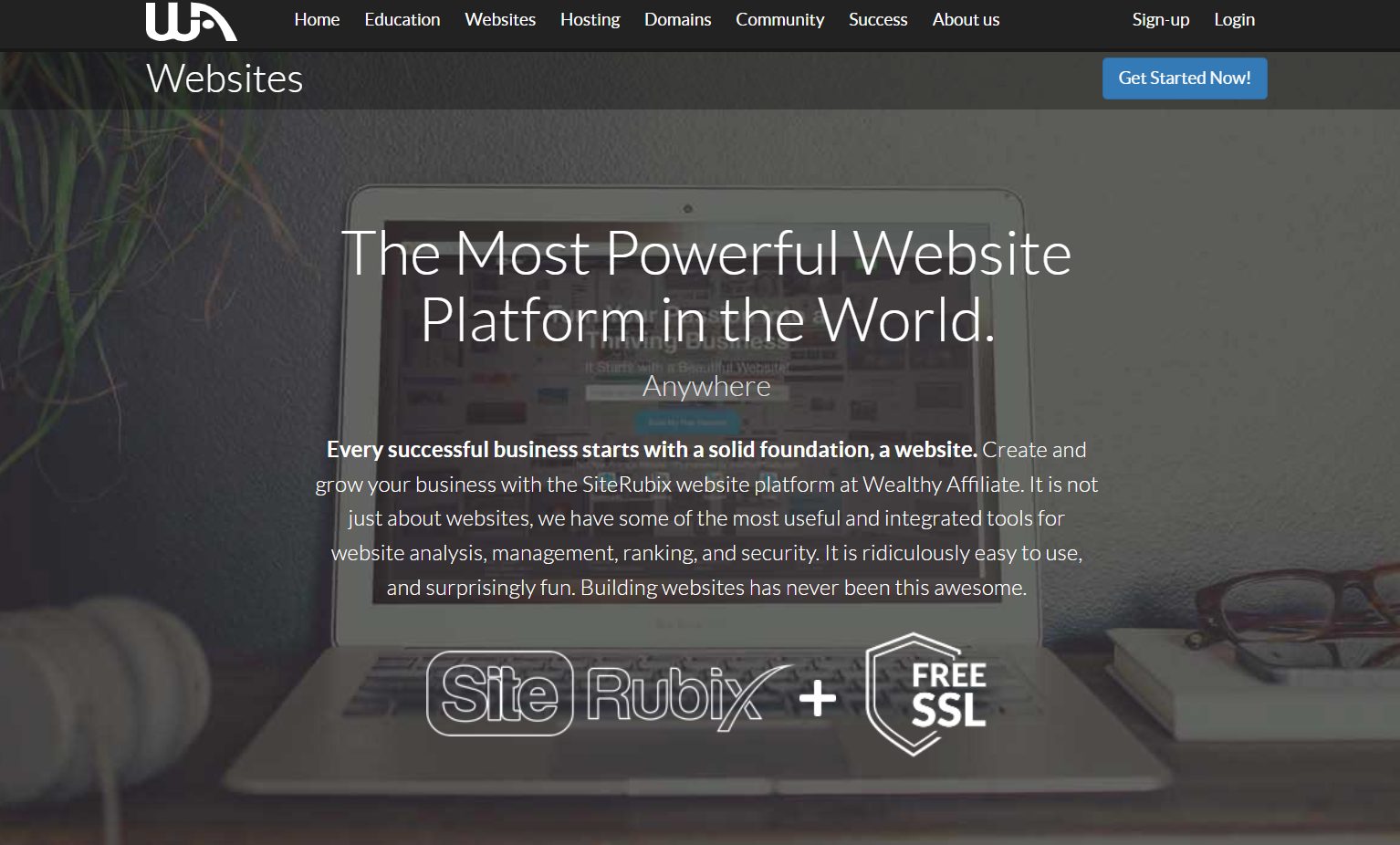 Click a few buttons and your professional-looking website will be up and running in the next 30 minutes.
And the best part?
We'll walk you through it click by click.
3. A Beautiful WordPress Theme ($0)
You have your website, now you need a WordPress theme. GeneratePress is our top recommendation because it's simple and straightforward to use, lightweight and lightning fast.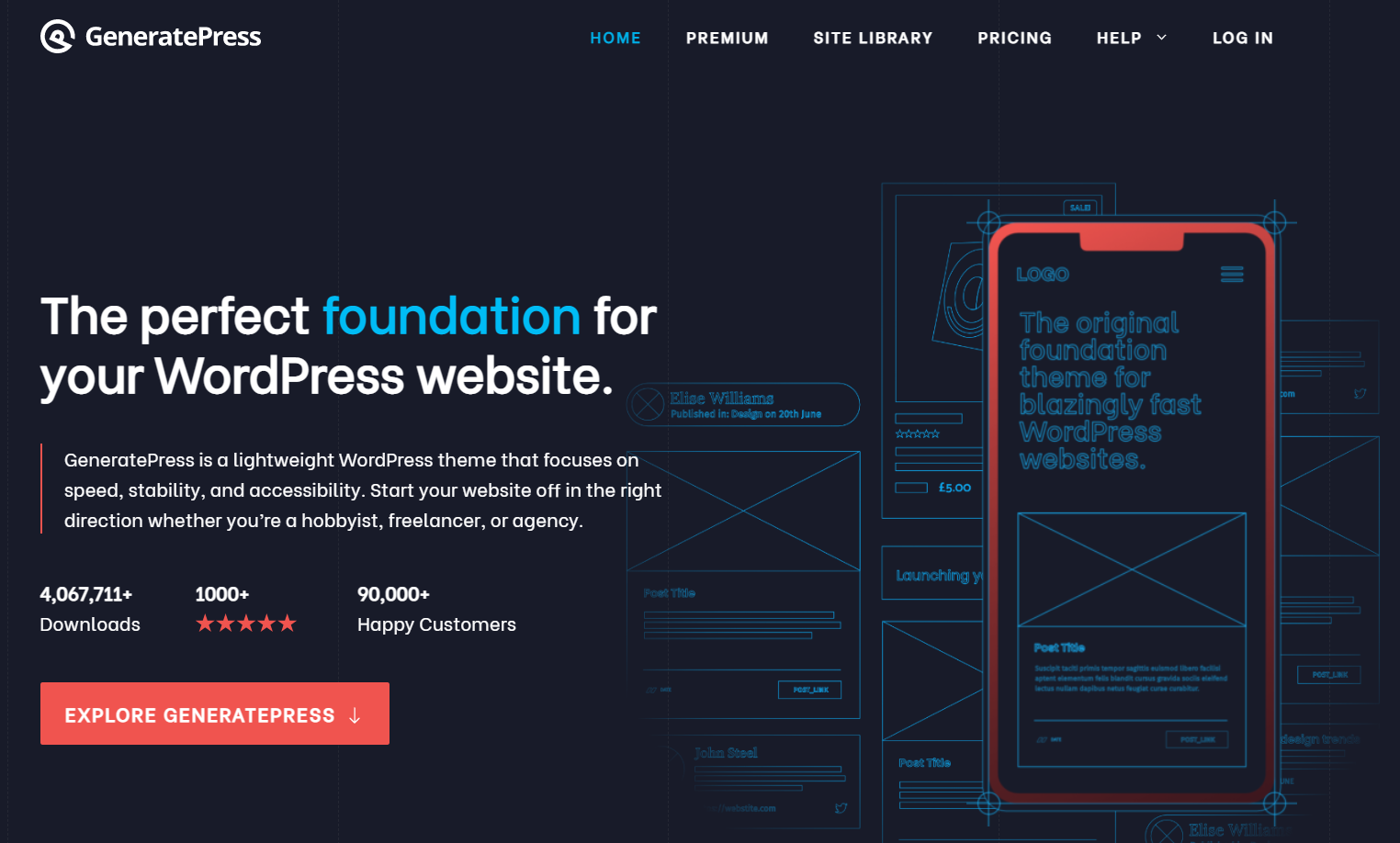 With GeneratePress you're in the driver's seat because it gives you full creative control so you can get your website exactly how you want it.
4. An Easy-To-Use Logo Design Tool ($0)
When you start an affiliate marketing business, you start a brand. That's why having a slick logo that represents you and your brand well is paramount.
Introducing Canva.
Canva has a free and premium version but the free version is all you need. They have a ton of logo designs, social media templates and an extensive library of free stock photos for all your design and branding needs.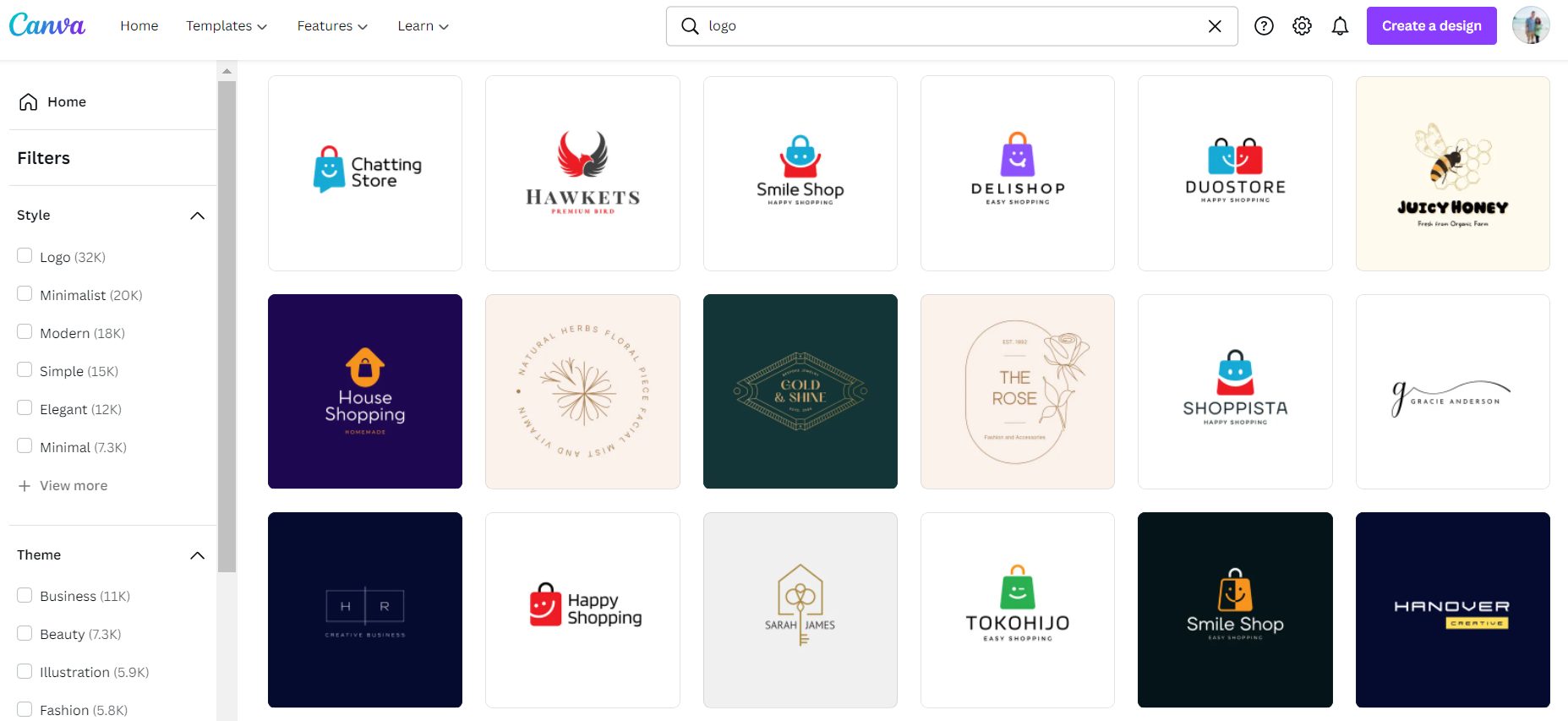 Even if you're not a designer, whether you want blog post images, YouTube thumbnails, email headers or infographics, Canva will bring your ideas to life.
5. A Beginner-Friendly Keyword Tool ($0)
Next up is the Jaaxy keyword tool; a vital piece of software no affiliate marketer should be without.
Jaaxy will give you the advantage by arming you with cutting-edge keyword research and competitive analysis.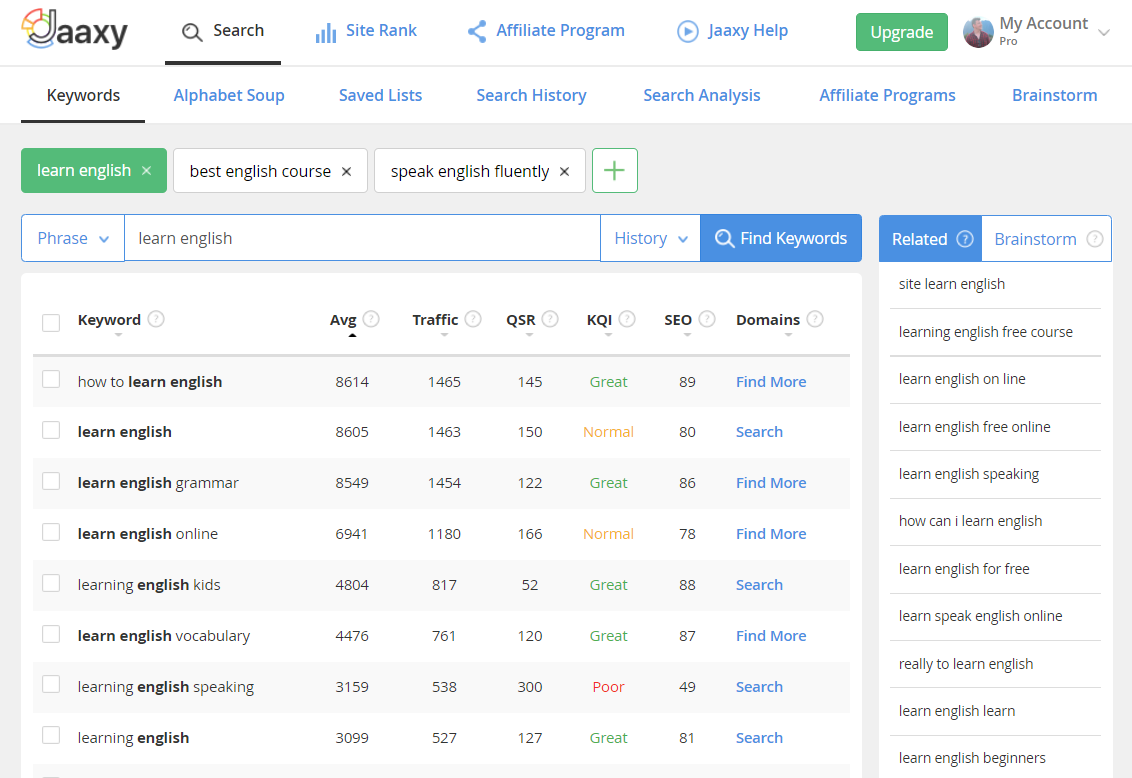 With Jaaxy in your arsenal, you'll have the info you need to create content people are actually searching for and ensure it gets ranked in Google's top spot.
6. Access To 550 Million+ Affiliate Products ($0)
Affiliate programs give you access to products and services you can promote on your website for free to make money. No inventory. No shipping. No customer support required.
You name it, they'll be an affiliate program for it:
And literally whatever else you can think of!
And you can promote as many products as you want. There's no limit.
This is why it's never been easier to make money selling other people's products online – and they're all completely free to join.
7. Daily Buyer Ready Website Traffic ($0)
Now you've got your training, you've built your website, you've got your target keywords and the products you want to promote.
What's the final piece of the puzzle?
Traffic – it's the lifeblood of any online business.
And you can forget about paying for paid ads because getting free Google traffic is the way to go.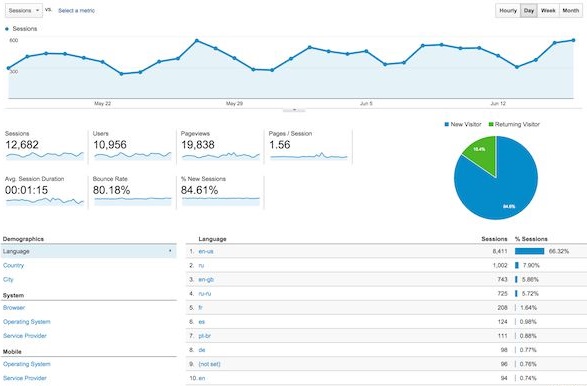 You get free traffic by creating content like:
How-to posts
Top 10 lists
Answers to questions
This is exactly how I've got millions of people to my websites and clicking my links.
And the beauty of affiliate marketing with free traffic is it gives you time to hone your skills and start earning before scaling up your income with paid ads further down the line.
You Now Have Everything You Need
You've got access to the affiliate marketing training, tools and resources you need to start your journey and be super successful.
And all for the grand total of $0.
You are very welcome! 😉
Then you can do what I did: start for free and when you begin earning consistent commissions, you can reinvest some of the profits into more advanced tools that are you are going to make your work easier and more efficient.
For example, a free website on a free domain is fine to start off with, but you'll want to upgrade to your own .com domain name at some point as it'll give you that added credibility and help you get higher rankings.
In other words: use the money you make to make more money.
Take The First Step Today
Most people who read about how to start affiliate marketing don't follow through. They want to start earning online and talk about it nonstop, but they never take the first step.
10 years from now they'll still be reading posts like this one, wishing they had the courage to take action.
But not you.
No more excuses – you're going to take the free training and tools I've given you and use them to create a website, grow an audience and start earning a real, tangible income online.
And you're not going to wait days, weeks, or months before you get started. You're going to start an affiliate marketing business today – right now.
And if you have any questions or hiccups along the way, we are here for you.
You got this.