When starting an online business from scratch, one would wonder how even to begin without a ready supply of followers to help generate traffic.
But the good news is that many famous affiliate marketers began their online business journey from scratch without having any sort of social media following (including myself).
So if you want to learn how to do affiliate marketing without followers, you've come to the right place.
What Are Followers?
Social media platforms largely assign the term "follower" to a person who subscribes or opts in to receive updates from an online brand or business. If you follow someone on a social media network, you can easily access their posts and content on your news feed.
Most social networks provide a way for people to "follow" or connect with other users of the same application.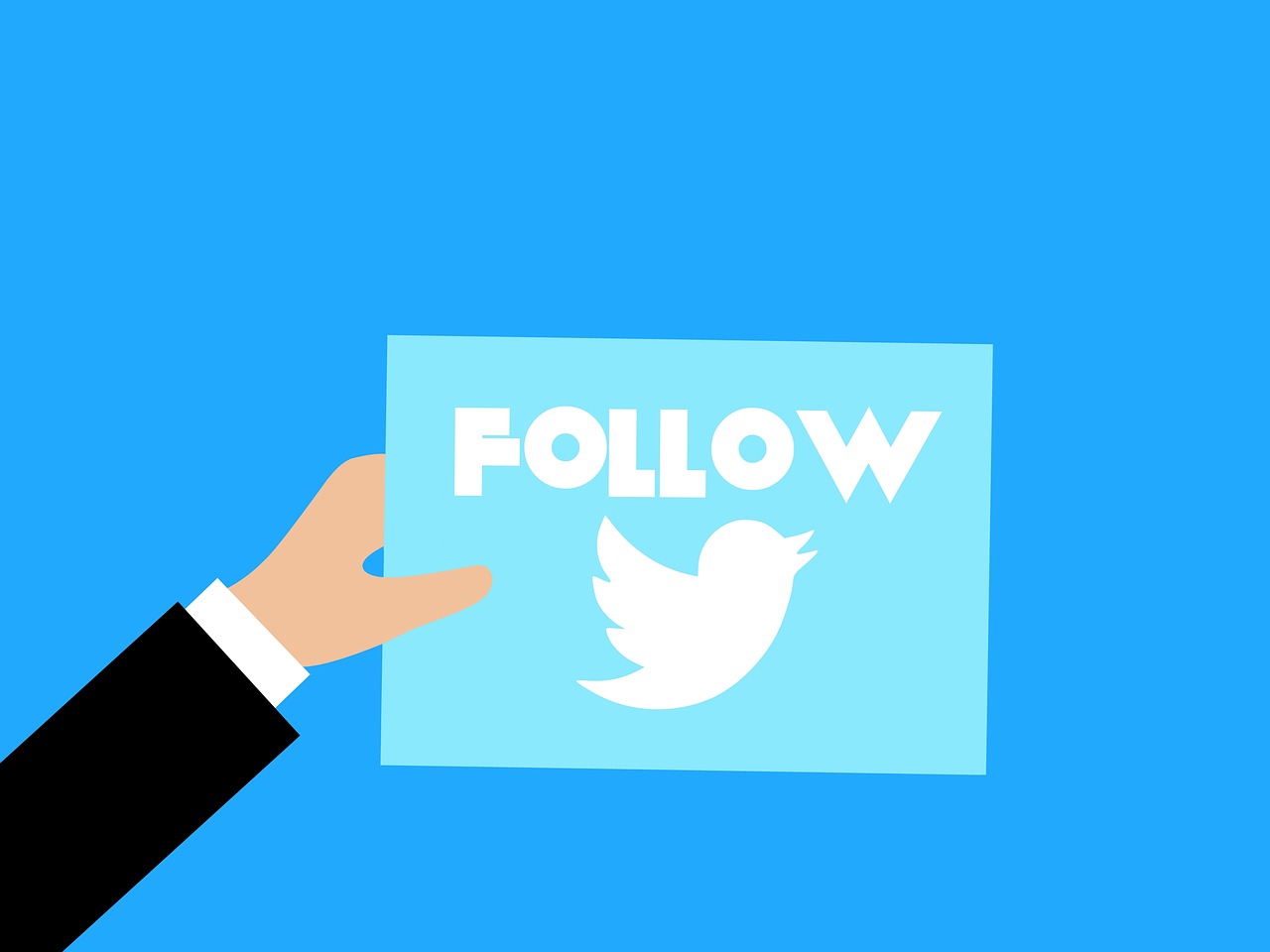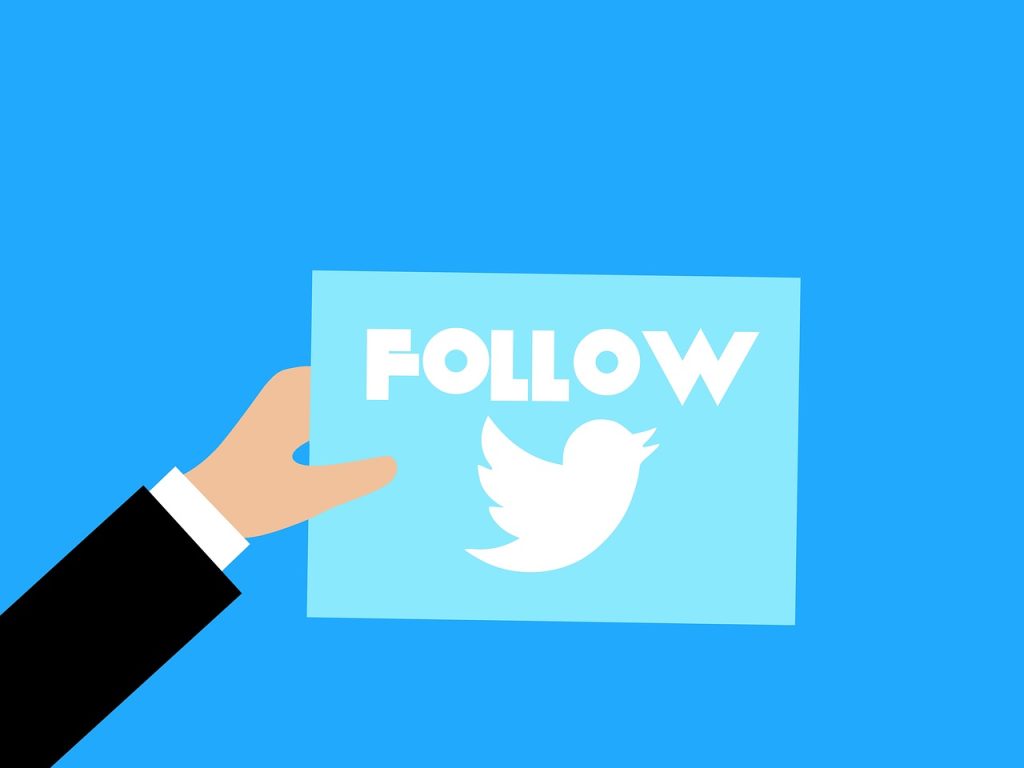 These social media platforms include Facebook, YouTube, Instagram, Pinterest, LinkedIn, WeChat, WhatsApp, TikTok, and Telegram.
While Telegram, WeChat, and WhatsApp are almost similar in terms of their graphical user interface, the others offer unique ways of uploading and sharing content.
Nevertheless, all of these platforms thrive on the premise that online marketing is possible and highly lucrative with the help of followers and subscribers.
The Problem With Having No Followers
On most social media platforms, it can be challenging to build the foundation of a money-making enterprise without followers. In fact, many businesses and brands only give out commissions to affiliates with a substantial follower count.
This problem can be off-putting for many people who are still trying to learn the ropes of turning a profit from an online market. Furthermore, affiliate marketing may not be as straightforward as many sources keep trying to say.
Still, even the most popular social media accounts must have gone through some setbacks while they were still starting. Remember that nothing in this world is ever actually free.
At some point, you will have to put some effort or spend some money to lay the groundwork and get what you really need.
The good thing is that becoming an affiliate marketer is possible, even without any followers. All you have to do is choose a business or brand to partner with so that you can reap some benefits, even with an empty fanbase.
How To Do Affiliate Marketing Without Followers
There are several methods that can help you work your way around or go through the problem of not having followers.
Many affiliate programs from different websites, brands, businesses, and even social media platforms offer commissions to aspiring affiliates. The trick is to make other people aware of the existence of the products and services you want to promote.
You don't need those people to become followers on your social media accounts, but you need to introduce items to them to get a commission.
Here are some tips to consider when beginning an affiliate marketing business without followers or subscribers to drive the traffic.
Study the Business
When choosing a niche for affiliate marketing, it would be best to prioritize knowing the inner workings of the particular business. This way, you can simplify the process of getting people to make purchases and, in effect, turn a profit from every converted sale.
Know the Different Sub-Categories
Sometimes, knowing a broad and encompassing niche is not enough to make substantial earnings.
If you limit your content to an overly broad domain, you might end up with a competition that is more difficult to beat. Focusing on more specific sub-categories opens up a world of customers looking for the exact same thing.
Identify Profitable Products and Services
Another way to learn a business under a particular niche is to know the related products and services you can easily sell and upsell.
With knowledge of the products and services, you will find it easy to give someone access to what they actually need. Conversely, if you know the products and services you can promote, it will be easier to find someone to buy them.
Find Your Target Audience
In affiliate marketing, your target audience is your potential pool of followers and loyal subscribers.
Establish your target audience early on to build the identity of your website through them. They may not be actual followers like those on soc-med, but they will avidly keep coming back if you give them the information they need.
Join Several Affiliate Programs
No matter the business you choose to enter, you will find several affiliate programs specifically for them.
For example, we've listed several of them here at Commission Academy, such as:
…and there are many more lists of affiliate programs to be found on our blog.
99% of affiliate programs are free of any charge, while some offer lower commission rates. All you have to do is pick the programs worth your while so that you can generate an affiliate income passively.
Optimize Your Content
Once you have sufficient knowledge of an affiliate marketing business niche, you can start to promote products and services online.
Even without followers, your knowledge of a specific business is all it takes to make it thrive and reach its targeted consumers. One of the most important strategies to make your content easily accessible is search engine optimization (SEO).
How Does SEO Work?
If you have yet to understand how SEO works, it is the process of organically increasing a website's visibility in the search engine ranking positions (SERPs).
We say "organically" because unpaid traffic naturally flows into your website using SEO.
With SEO, you pick the right phrases or keywords to use on your content. Then, when people search for things related to those keywords, you stand a chance of your page appearing high up in the results.
Keyword Research
How would you know which are the most searched keywords and phrases related to your business? When creating content, it is vital to do keyword research.
Keyword research is a simple process you can do through paid or free services and tools, such as those from Google Keyword Planner, Ahrefs, Moz, and Frase.
Through these services, you can input relevant words related to your business and determine whether many people search for the same keywords.
Acquire Other Sources of Organic Traffic
If you find yourself stuck with a search-engine-optimized business that produces no leads whatsoever, you might be in dire need of traffic sources.
It could be possible that your content is not reaching its target audience because of its uniqueness and freshness. In that case, building a following is your next best bet.
Social Media Platforms
The best way to get followers who can drive traffic to your business page is through the vast network of different social media platforms. You can link and share your website, business, or content to these applications to get people to access them organically.
Your affiliate website may not have followers to get the profits flowing, but every follower you get on social media can become a paying customer. Take advantage of the popular soc-med platforms such as Facebook, YouTube, and Tiktok, and link your business landing pages to every content you post online.
On another note, soc-med platforms provide the best tools for gaining credibility and a mass following. Using these programs to enhance and promote your website can drastically improve your online visibility.
Remember that social media platforms have their own way of providing commissions for affiliate marketers, and it would be best also to grab the opportunity.
Guest Posts
Guest posts are another way to deliver your messages and content to your target audience. If you have problems getting people to look at blogs on your website, you can always post entire blogs on a different platform.
Facebook and LinkedIn welcome long posts from their users, as long as the content offers essential information.
Apps like these have millions of users who can share your posts and get them to someone who can benefit from the information they hold. You don't need to have your target audiences as followers with guest posts.
It is highly probable for your existing network of friends to inadvertently do the task for you. If you don't like to mix your social media accounts with your business profiles, you can always create new accounts specifically for your business.
Email Marketing
With email marketing, you invite people to click links and visit your website. It is one of the most used marketing strategies for companies big and small, and it has proven effective in terms of sales and traffic generation.
However, to even begin with email marketing, you will need a list of email addresses of people who can benefit from your content.
Incorporate trackers into your website to determine the number of users visiting it regularly. Next, add newsletter signup boxes all over your blogs, and promote them throughout your website.
This way, you are asking for every visitor's email address so that you can track them down and send personalized marketing messages.
Of course, people will not freely give their email addresses without obtaining something in return. The best way to get them to sign up is to provide useful resources such as tutorial videos, special offers, and content upgrades.
Online Communities
Another way to generate traffic for your website is to join, post, and share on forums, Q&A websites, and similar online communities. Examples include Reddit, Quora and Stack Overflow.
Look for posted questions relating to your business and try to give informative answers. Don't forget to add links to your websites and related affiliate blogs so that you can divert your readers and convert them into customers.
Purchase Followers From Third-Party Suppliers
If all else fails, you can always generate organic traffic by starting with inorganic readers and viewers. Inorganic followers refer to paid services from third-party suppliers to give the traction your website needs.
You can purchase followers for almost any social media platform or just opt to pay for likes, views, and shares.
If you do this method properly, you can expect organic traffic to start visiting your landing pages. Just make sure real people with real accounts complete the services you purchase so that even inorganic actions appear more or less natural.
Avoid automated services done by bots as they might reduce your site's credibility.
Succeed At Affiliate Marketing Without Followers
It's perfectly possible to succeed at affiliate marketing without followers. In fact, since the inception of my own online business, I have never built a social media following.
In fact, the simple truth is that I personally hate social media.
Yet despite that, I've still been able to generate over $1 million in all-time affiliate commissions… And I wholeheartedly believe it's possible for anybody else to do the same.
You certainly don't need a following to succeed.
Nevertheless, having followers can drastically improve and multiply how much money you can earn from your affiliate marketing efforts. If you can give it some consideration, you'll be amazed that you haven't started sooner.
And the good news is that our free step-by-step affiliate marketing training teaches all of the various aspects of promotion, including how you can promote with, and without social media…