The dramatic rise of the internet as one of the global mediums for marketing has paved the way for new businesses and opportunities.
Affiliate marketing has become among the most effective ways to increase sales while providing earning opportunities.
That said, is affiliate marketing safe? Given its business model, this is a question that needs a detailed answer.
The Risks Associated With Affiliate Marketing
By itself, affiliate marketing is a safe way to earn an income.
Even so, it doesn't come without risks, just like other methods of making money online.
Ineffective Programs
Many people claim that earning money with affiliate marketing is easy if you follow their recommendations.
However, finding the most appropriate program for your marketing efforts is not as simple as others suggest.
Marketing trends continue to evolve, and opting for an outdated or ineffective program could bear undesirable results.
To pick the best affiliate program that suits your website and goals, investing time and conducting extensive research are essential.
We don't recommend using multiple programs because you won't have a consistent approach to marketing the products.
The risk of an ineffective affiliate program might result in lost revenue, motivation, and patience.
Dishonest Affiliates
Not being honest in your promotions is a huge affiliate marketing mistake and risks are not exclusive to marketers. Companies are also exposed to danger because, unfortunately, there are unscrupulous affiliates out there.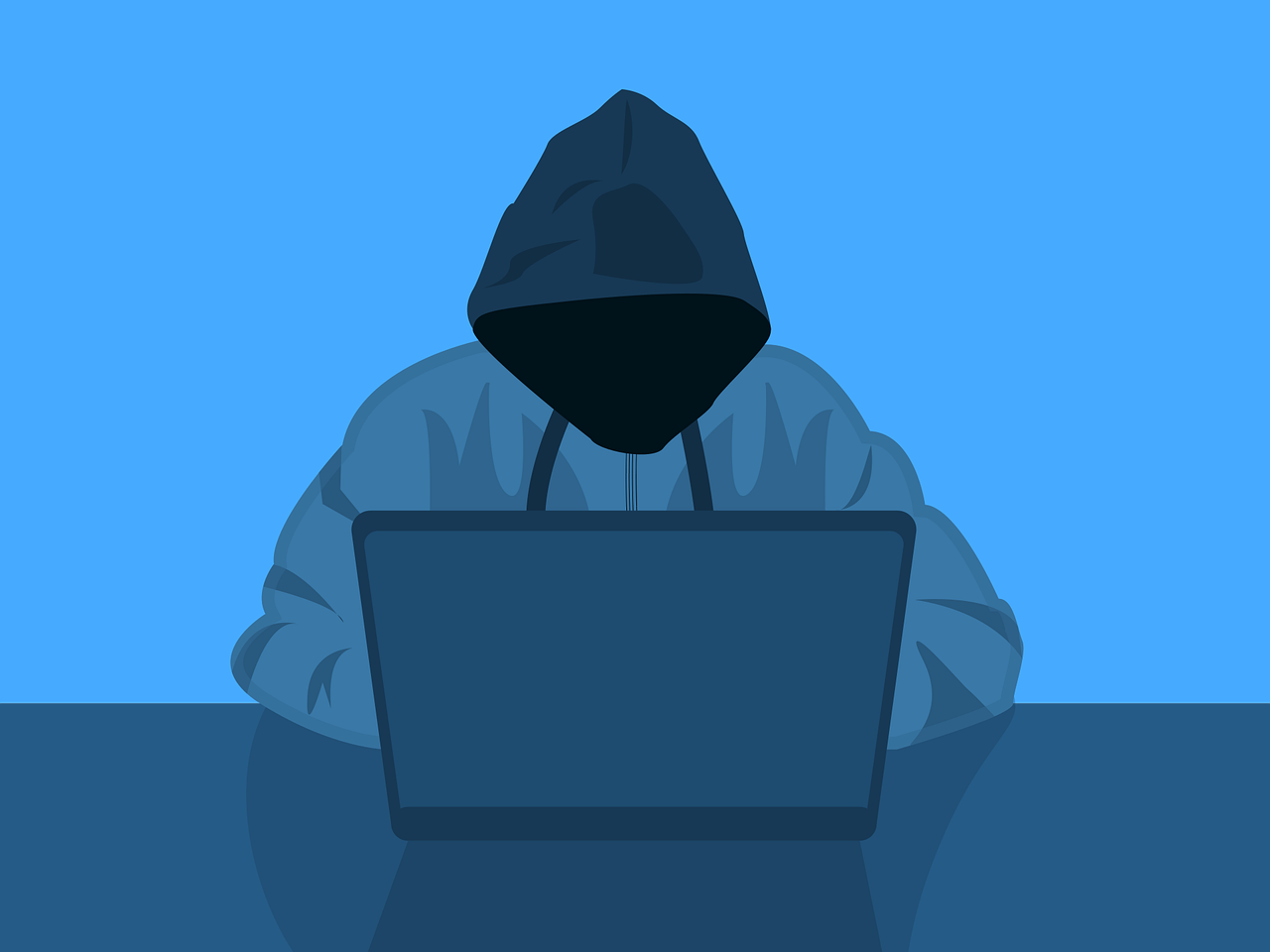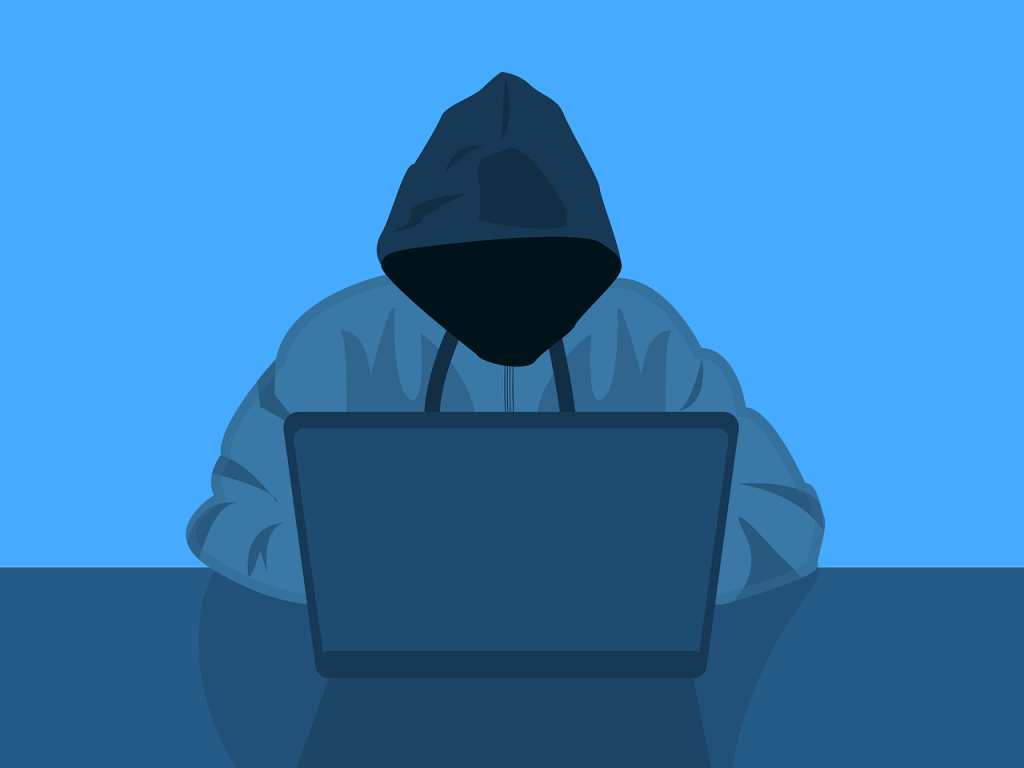 These shady marketers should not be confused with affiliates who are not delivering results.
They engage in fraudulent marketing operations deliberately to receive commissions.
Some companies tolerate these practices because the transactions are still legitimate, meaning the sales are real.
If dishonest marketers are very proficient at what they're doing, it's probable that companies won't have an idea that their affiliate programs are compromised.
Commissions for legitimate affiliates might get affected, or stricter TOS may be implemented if this issue is not addressed immediately.
Unpaid or Delayed Commissions
While most popular affiliate programs have built a reputation of paying their affiliates on time, there are still some payment risks.
For unpaid commissions, the reason could be a software error or affiliate fraud.
One of the practices of those who commit this type of fraud is cloning an affiliate site.
If you are a victim of this action, your website won't get credited for the traffic it gets.
This could lead to fewer visitors, which severely lessens the chance of earning a commission.
Changes To Commission Rates
Once you join an affiliate program, you are essentially at its mercy regarding commission rates.
Affiliates cannot do much when the company decides to lower the percentage of certain categories.
It doesn't happen every day, but updates can occur at any time.


That's why affiliates have to be aware of any changes to the commission structure because it will impact how much they'll get.
If the bulk of your income comes from affiliate marketing, this is one of the aspects that you need to be aware of.
Frauds And Scams In Affiliate Marketing
Unfortunately, scams exist in affiliate marketing.
Before we proceed, let's be clear that the business of this marketing strategy is safe and legal.
However, some individuals take advantage of the unawareness of others to solicit money without fulfilling the promises they made.
Fake Affiliate Marketing Courses
Selling bogus courses is not exclusive to affiliate marketing, as this scam tactic has a long history.
Numerous people try to capitalize on it by offering training materials at a particular cost.
Expect some of the most exaggerated claims you will ever hear if you come across someone who sells fake courses.
Since affiliate marketing can be lucrative, they will try to persuade their potential victims of how much they can earn after finishing the course.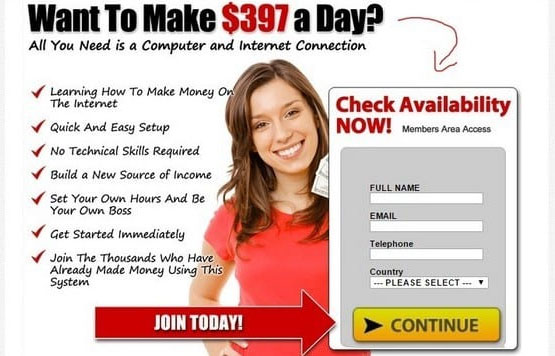 Once they get the payment, expect a less responsive demeanour from the "professor" or seller.
The training materials are most likely copied from someone else's and won't be of much help.
Refunding is almost impossible because these scammers tend to change names and other details quickly.
Fortunately, this scam is easy to detect. These courses are usually offered at a high price, and the claims are too good to be true.
Pay-To-Join
Most, if not all, legitimate affiliate programs won't demand any payment to join.
If a program requires a fee, consider that a red flag.
Many review sites cover these subjects to prevent people from being victims.
Cookie Stuffing
Browser cookies are the primary means of tracking leads.
Cookie stuffing is the practice of planting several cookies from various advertisers on the computer of a visitor.
Once the user completes a purchase from any advertisers with planted cookies, the affiliate will receive a payment.
This disgraceful practice enables those who can do it to earn commissions while not doing anything.
Companies shouldn't tolerate cookie stuffing because it could tempt honest affiliates to do the same.
Spoof Traffic
Some unscrupulous affiliates utilize spoof or bot traffic to create bogus leads and clicks to earn commissions in an affiliate marketing program.
The goal of this scam is to provide an impression that an affiliate site receives a lot of visitors and high engagement.
In a sales-based affiliate program, using spoof traffic won't bring any good, as bot clicks are not capable of completing a transaction.
On the other hand, a program dedicated to boosting sign-up can become a victim of this activity.
A bot capable of filling out forms will artificially increase the number of "new users."
Transaction Fraud
Marketers could earn commissions even if they are the ones who purchase products from their affiliate link.
While it's not necessarily illegal to do this, some would go out of their way to use stolen credit card information to complete transactions.
This illegal practice leads to chargebacks, complaints, investigations, loss of income, and damaged reputation.
How Not To Fall Victim To Affiliate Marketing Scams
Affiliates have an easier time spotting a scam program than companies recognizing an unethical marketer.
So, is affiliate marketing safe? The quick answer is yes, but it's not absolute.
If you manage an affiliate marketing program, here are a few recommendations worth considering:
Check the Applicants
You can protect the integrity of your affiliate campaign as early as when you are processing applicants.
It's not necessary to ask for paperwork and call their previous employers to have an idea of their background.
A Google search of their names should imply if they are using a real name or not.
Often, unethical applicants don't put their personal information online.
Social media will also help gauge their personality, so it's important to access their Instagram, Facebook, or TikTok profile.
Create a Solid TOS for Affiliates
Creating a TOS that definitively describes what is allowed and not might help keep unscrupulous affiliates away.
Rules such as how affiliates can distribute discount codes should be clear and concise.
Be strict on the punishment for the critical sections to give an impression that your company will not tolerate unethical behaviour.
Utilize Software Tools
There are automated technologies available to detect fraudulent affiliates quickly by monitoring their online behaviour and analytics.
Some affiliate networks may allow you to identify questionable activity by applying custom values.
If your platform doesn't have such capabilities, you may want to consider purchasing brand protection tools.
These programs enable you to monitor your site's behaviour and identify questionable conduct from affiliates.
By having brand protection tools, you will avoid losing money to shady marketers.
You will also have more time and resources to focus on improving your online business.
Is Affiliate Marketing Safe?
In affiliate marketing, there are risks to both companies and affiliates.
However, that shouldn't discourage anyone from considering it to boost sales or earn commissions.
Learning about the risks and scams is the first step to shielding you from becoming a victim.
But the safest way to do affiliate marketing is simply to find a trusted & reputable course to follow, like the free Commission Academy course.
By following our training we'll keep you on the right path & help you dodge scams, whilst at the same time helping you to build a truly thriving affiliate business.
So if you're looking to start affiliate marketing safely, be sure to sign up for our free course today & we'll walk you through the entire process, right from the very beginning.
And if you happen to have any extra questions, don't hesitate to leave them below.