If you're new to affiliate marketing then you'll no doubt be extremely eager to see your first commissions come through to prove that "it's actually real" & that it's actually a legit way to make money online.
But after a few days or weeks without seeing any commissions (which is quite typical for new starters) you might start to doubt that your affiliate links are set up correctly.
The question is, though, how do you know if an affiliate link is working?
After all, as we explained in another blog post, it's generally not possible to buy anything through your own affiliate links and doing so could get you banned, so that's out of the question.
But there must be another way to test your affiliate links, right?
The good news is that there is & in this blog post, we're going to explain step-by-step how you can test your affiliate links to make sure they're working.
So let's dive right in & get to it.
How To Check An Affiliate Link Is Working
This may sound obvious, but the first thing that you should do to check whether or not there are any issues with your affiliate link is to simply click on it & make sure that it loads the correct destination page.
If clicking on the link loads doesn't load the correct destination page or doesn't load any page at all, it's likely due to a typo in the URL.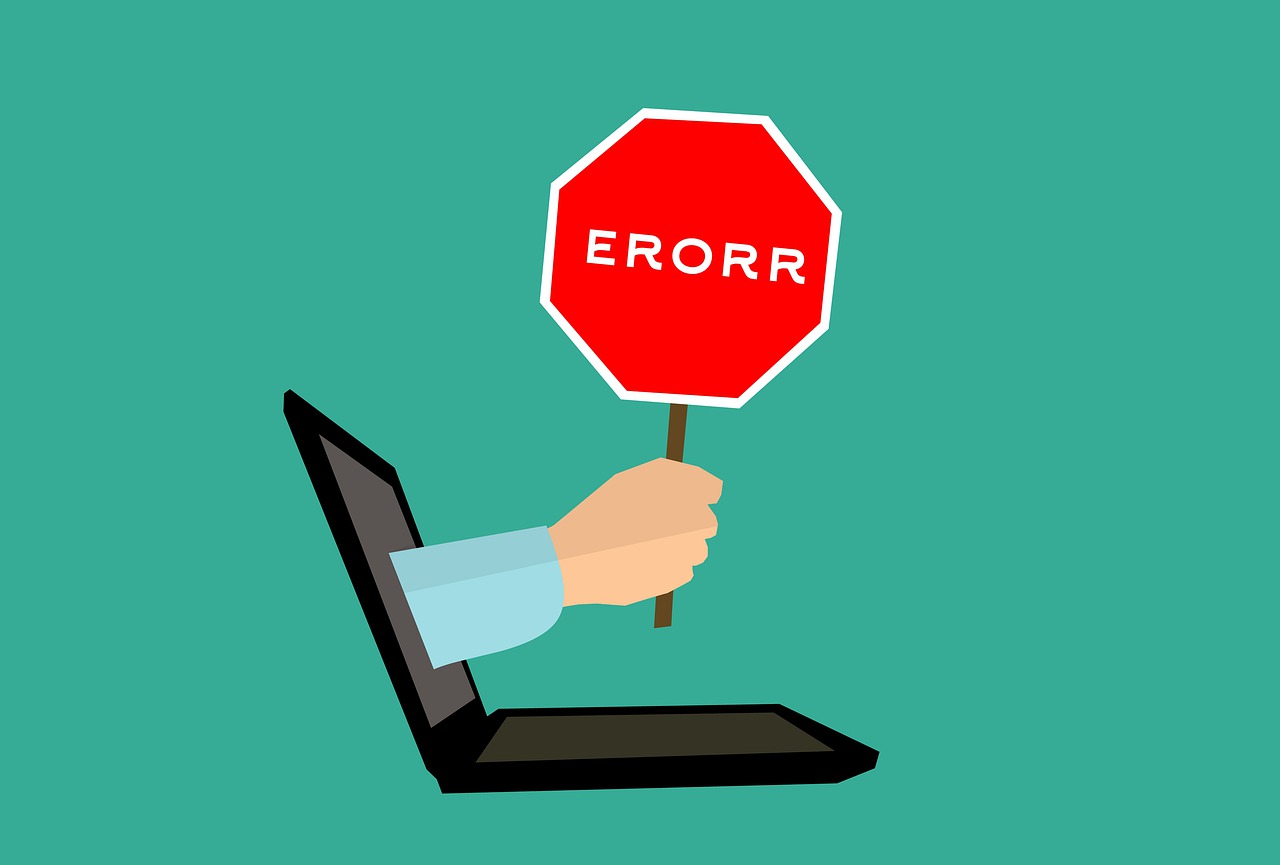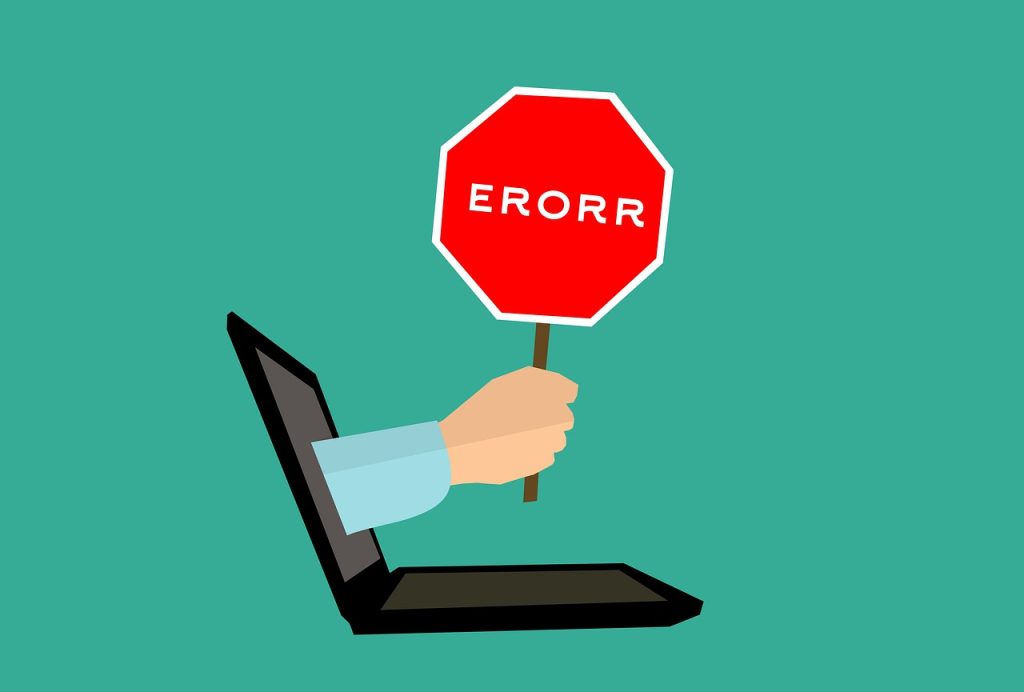 To remedy this, simply head back to your affiliate dashboard then grab the link again & this time copy it extremely carefully, making sure that you haven't missed any letters, numbers or symbols.
After doing that, try to load the URL again & see what happens. If the correct destination page doesn't load, it could be a technical issue & you may need to reach out to the affiliate program manager for help.
But if it does load, great! You're ready for the next step to check your affiliate link is working.
This next step simply involves checking the "Reporting" in your affiliate dashboard & making sure that the clicks on your link are being registered.
So, here's how to do that:
1. Sign Into Your Affiliate Dashboard
When you joined the affiliate program you'll have been given access to a dashboard where you can check the statistics of your link (such as seeing the clicks or commissions). To test your affiliate link, you'll need to sign into this dashboard.
2. Load Up The "Reporting" Section
Once inside your affiliate dashboard, you'll need to load up the reporting section & make sure that the reporting date is set to "Today".
3. Load Your Affiliate Link In a Private Browsing Window
Some affiliate dashboards exclude your own clicks from your affiliate reports so it's important that when you load your affiliate link, you load it in a private browsing window.
To load your affiliate link, simply paste your affiliate link into the address bar of your browser in a private window & then hit "Go".
4. Check Your "Reporting" Section
If you see that the click has been tracked in the reporting section of your affiliate dashboard then you can be confident that your affiliate link is working correctly.
If, however, you don't see the click showing up on the report, you should first wait a couple of hours in case there's a delay & then if it still doesn't show, you should reach out to your affiliate program manager & ask them to take a look.
It's possible that the reporting is just delayed even longer than a couple of hours or that the program excludes your clicks via IP address but either way, asking your affiliate program manager will be the fastest way to figure it out.
Can You Get Banned For Clicking on Your Own Affiliate Links?
Many new affiliate marketers (and even some experienced affiliate marketers) are scared to click on their own affiliate links because they think that they might get banned.
In short, this won't happen. You can rest assured that clicking on your own affiliate links is fine.
The only time that you'll run into any trouble is if you try & actually buy things through your own affiliate links. That's a big no-no for affiliate marketers.
So when it comes to testing your affiliate links, feel free to click on them as many times as you need to. You don't need to be scared.
You Should Regularly Test All of Your Affiliate Links
Many people typically take a "set and forget" approach when it comes to publishing affiliate links online but this could prove to be a very costly mistake.
For example, I heard from a marketer who had a huge dip in sales & later found out that it was caused by a broken affiliate link on his website.
He had initially put it down to other things such as "time of year" and "cost of living increases" but later found out that when his website had updated, it had broken his links.
It ended up costing him thousands of dollars in missed commissions.
So that should highlight how important it is, even as an experienced marketer to make sure that you keep on top of checking your affiliate links – especially the ones that you know receive high volumes of traffic.
The Bottom Line
Testing your affiliate links is a very simple process but it's also a very important process. It's vital to know that your links are actually working before you start promoting, otherwise, your efforts will be wasted.
The good news is that there are now also several tools & plugins that can help you to monitor your affiliate links & alert you if they become broken.
We recommend some of them & explain how they work in our free affiliate marketing training.
But overall, hopefully, this post has helped you understand how to test your affiliate links to make sure that they're working (without getting banned).
And if you happen to have any further questions or comments then don't hesitate to leave them below.