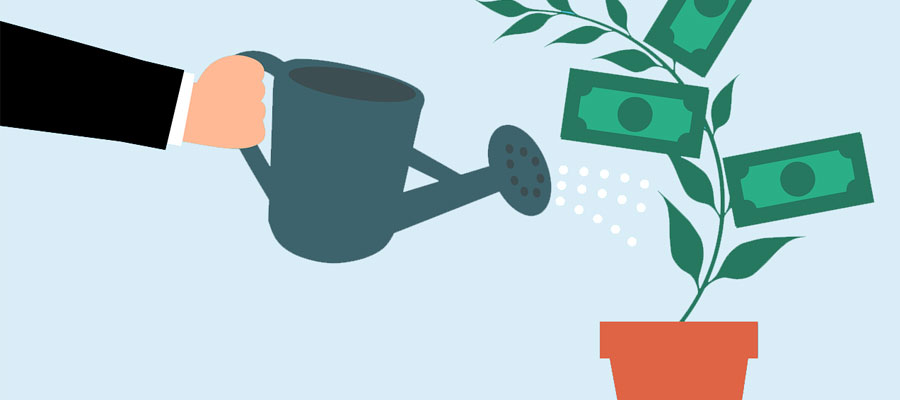 Earn Commissions From Generated Sales
After launching your profit-ready webpages you'll be provided with the opportunity to earn up to 75% commissions from big-name brands on any of the sales that are generated as a result of a visitor clicking via your links.
And not only can the commissions you earn potentially become recurring, but they can also be compounded enabling you to scale your income up to any level that you desire. There are literally no limits on the amount you can earn.